Nutra-Oxygenated Water® change the rules
Oxygen exchange mechanism with blood
The absorbed oxygen has

the same benefits

for biological cells.
The Power of Nutra-Oxygenated Water®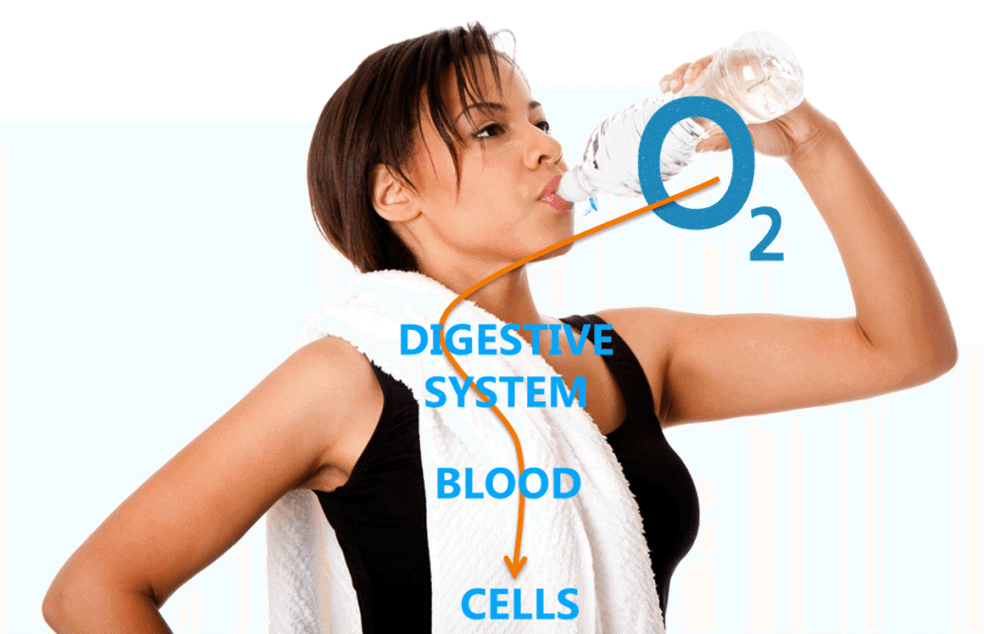 Our Nutra-Oxygenated Water ® has a

phenomenal body absorption

capacity trough our unique Nutra One process.
The benefits of Oxygen in life & Nutra One® potential
Oxygen is essential

to all bodily functions. The body can only survive a few minutes without oxygen, and approximately

90% of your body's energy

is generated by oxygen.
Physiological Benefits of Nutra One water® in SPORT

Physiological Benefits of Nutra One water® in LIFE